The 19th Shanghai International Adhesive Tapes & Films Exhibition (APFE2023)
— The world's leading exhibition for tapes and films (founded in 2007)
— The global industry leader in new adhesive materials and functional films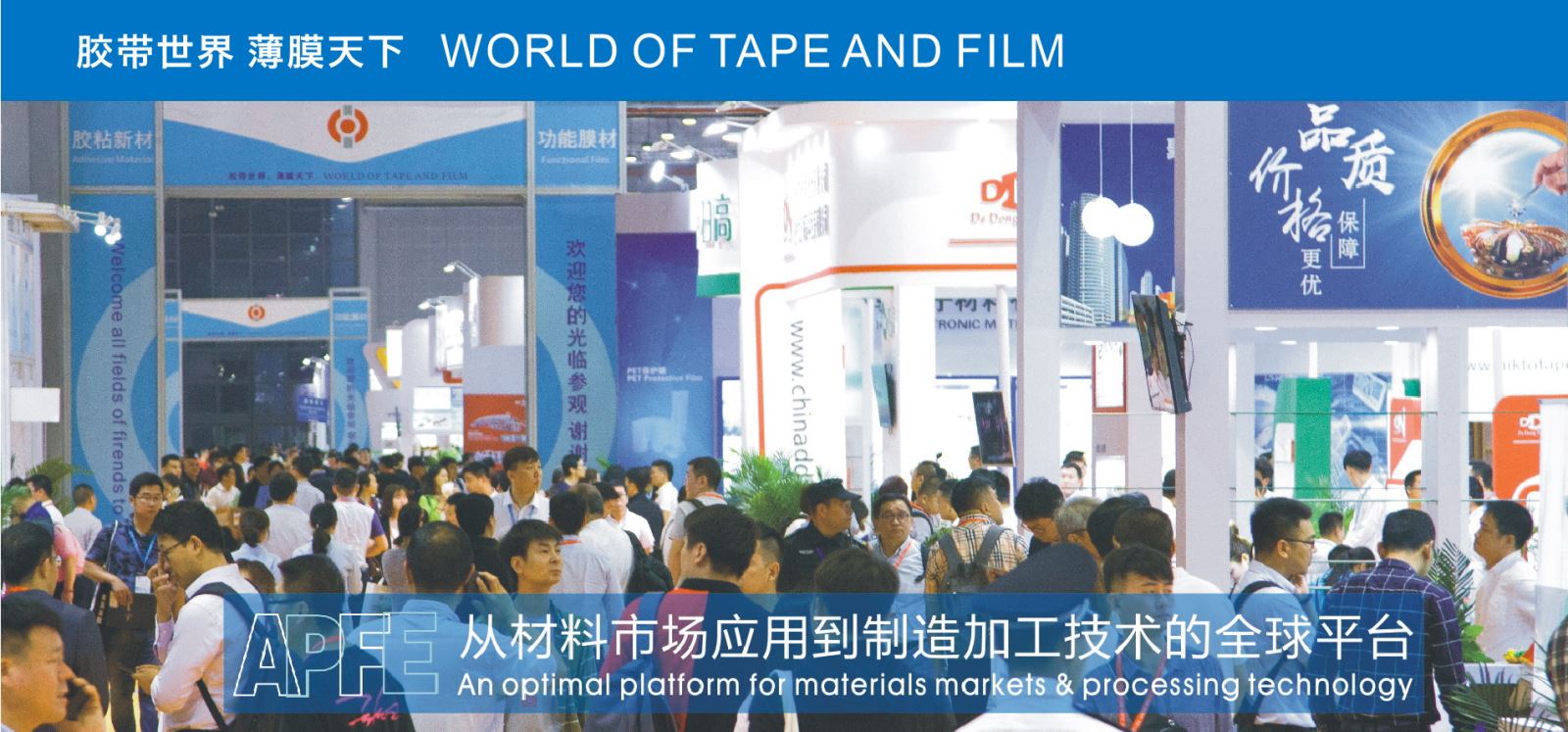 "The Shanghai International Adhesive Tapes & Films Exhibition and the Shanghai International Die-cutting Exhibition, known as APFE for short, have combined to create an international platform for trade and technology exchange in the adhesive and functional film industry. APFE is the industry event of choice for the global adhesive tape and film industry. "APFE is held annually in Shanghai and is supported and attended by many of the world's top 500 companies in the industry, demonstrating the popularity and strong brand influence of the APFE platform in the industry!
"Since its global debut in 2007, APFE has been organised on the basis of materials, technology and equipment of tapes and films, systematically presenting the complete industry chain and successfully attracting the attention of Asian and global businessmen, playing an extremely important role as a bridge for international manufacturers and buyers to participate and engage with China's market development and trade.

"APFE is composed of three sections: new adhesive materials (adhesive tapes, protective films, adhesive labels and release materials), functional films (flexible packaging films, optoelectronic/optical films, glass/screen films, new energy films and other functional films), and die-cut materials (foam, shielding/thermal conductive, insulating/conductive, waterproof/sealing, shock absorbing/cushioning and other rolls/die-cut materials). With a 53,000 sqm capacity and two large exhibition halls (1.1H and 2.1H), the event will gather 900+ brand-name enterprises from home and abroad to provide a one-stop shop for all kinds of new adhesive materials, functional films and die-cutting materials as well as related manufacturing and processing technology and equipment, providing a business and technical exchange platform for over 39,500 professional buyers from domestic and international application industries as well as die-cutting processors, agents/distributors. and technical exchange platform.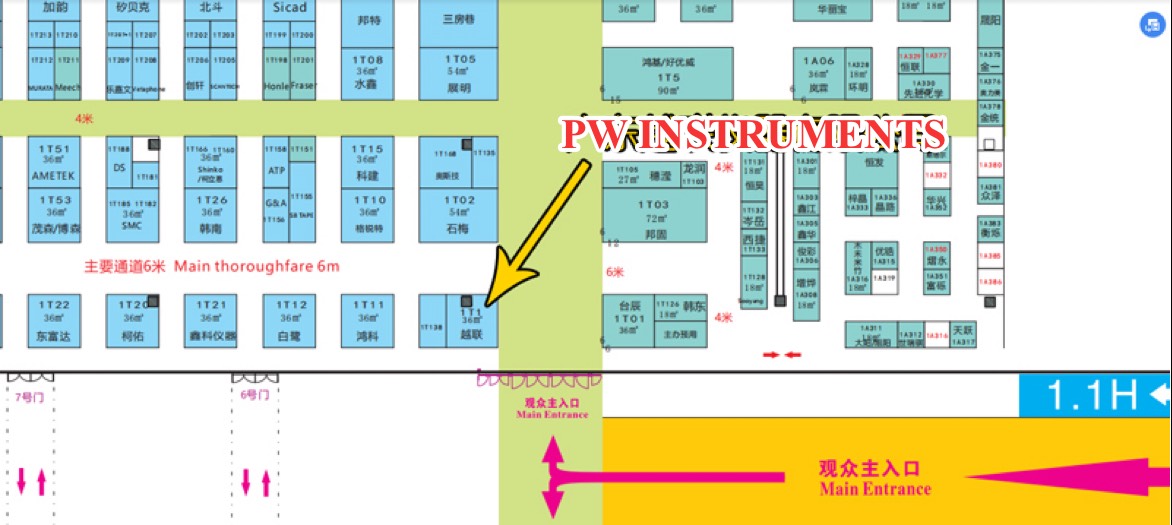 Our three divisions with small hot and cold impact test chamber, constant temperature and humidity test chamber, image measuring instrument, peel force tester, high precision foam compression resistance tester, high temperature retention tester, foam drop ball impact energy tester, rolling ball initial adhesion tester to participate in the exhibition, here we sincerely invite you to visit our booth to exchange, thank you for your support and attention!